Upcoming Events will appear here
Deepak participated in events organised by these communities. Check reviews, network with past visitors and plan to visit again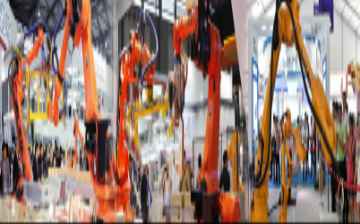 visitor
Thu, 21 - Mon, 25 Jun 2018
Ending today
Chennai, India
1376 Followers

visitor
Wed, 09 - Fri, 11 May 2018
Ending today
Greater Noida, India
1962 Followers
Check latest activities in topics & regions followed by Deepak
Recommended event lists created by Deepak will appear here. Try creating your own personalized lists here.
Dashboard > Following
Deepak connected with these speakers and attendees at various events RAJEEV NARULA
Marketing Director
1 Follower Jenny Tranus
Sales & Marketing Manag...
115 Followers Manu Bindra
Pubishing Domain_chief ...
73 Followers Sandra Aamodt
Neuroscientist and scie...
Speaker  •  224 Followers Leyla Acaroglu
Chief Disrupter
Speaker  •  141 Followers Sheryl Vacca
SVP/Chief Comp & Audit ...
Speaker  •  5 Followers Nandhini M
Software Developer
1 Follower Ramakrishnan Lakshmana ...
Trainee
1 Follower People connected with Deepak on various events