Connect and meet with Dharmendra at these events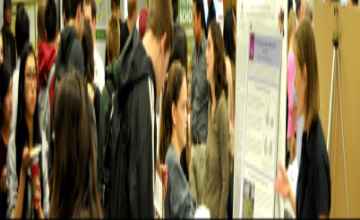 visitor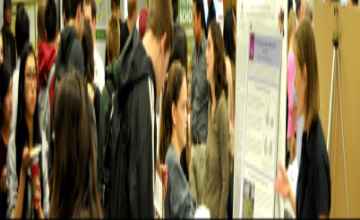 visitor
Dharmendra participated in events organised by these communities. Check reviews, network with past visitors and plan to visit again

visitor
Tue, 13 - Thu, 15 Jun 2023
Ending today
New York, USA
1439 Followers

visitor
Fri, 02 - Sun, 04 Jun 2023
Ending today
Mumbai, India
945 Followers
Check latest activities in topics & regions followed by Dharmendra
Recommended event lists created by Dharmendra Jani will appear here. Try creating your own personalized lists here.
Dashboard > Following
Dharmendra connected with these speakers and attendees at various events Dr Umesh Kumar Gupta
Owner
6 Followers shailesh shetty
Proprietor
1 Follower Ajit Jain Ostwal
Proprietor
21 Followers Muhammad Ishaq Idrisi
Founder
16 Followers Divyesh Balsara
Sr.Marketing Head
3 Followers Gurucharan Purewal
Managing Director
18 Followers Trisha Norael Subido
Student
2 Followers Santosh R Pandey
Founder & Chief Consult...
3 Followers HAKIM HASSAN
coffee & Tea
30 Followers
People connected with Dharmendra Jani on various events