Connect and meet with Dhaval at these events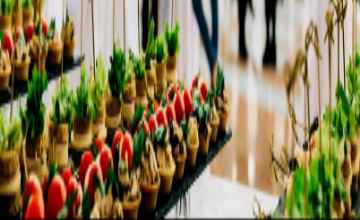 visitor
Mon, 19 - Fri, 23 Feb 2024
Gulfood
Dubai, UAE
10476 Members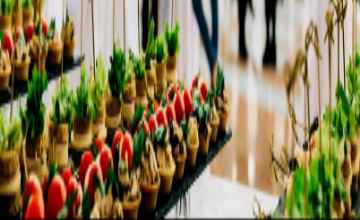 visitor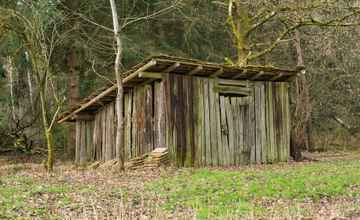 visitor
Dhaval participated in events organised by these communities. Check reviews, network with past visitors and plan to visit again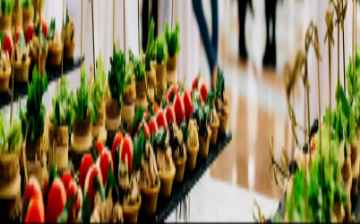 visitor
Wed, 08 - Sat, 11 Nov 2023
Ending today
Hanoi, Vietnam
212 Followers

visitor
Tue, 19 - Fri, 22 Sep 2023
Ending today
Krasnogorsk, Russia
1082 Followers
Check latest activities in topics & regions followed by Dhaval
Recommended event lists created by Dhaval Patel will appear here. Try creating your own personalized lists here.
Dashboard > Following
Dhaval connected with these speakers and attendees at various events Jamal Jassemi Zergani
General Maneger
2 Followers Jenny Bandilla
Graphic Designer
1 Follower Karikalan
Chief Executive Officer...
27 Followers Noriel Deala Salceda
Sales Represintative
1 Follower Rakesh Shrivastava
General Manager
14 Followers Agafaith
Marketing Executive
1 Follower Tessie G. Viloria
College Research Coordi...
1 Follower julieta austria
General Manager
7 Followers Shahzad Akram
Procurement Manager
5 Followers AMAN SHEIKH
Managing Director
30 Followers Mitch Cabie Manalastas
Marketing Director
1 Follower JOSEPHINE MONDAY DELA C...
Tooiii
1 Follower Mariedyn Carimat
Sales Manager
1 Follower Kimberly Codilla
Individual
7 Followers
People connected with Dhaval Patel on various events