Connect and meet with Dineshgshetty at these events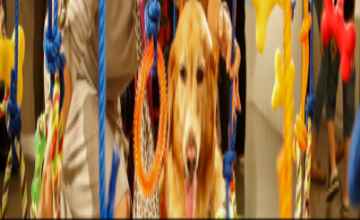 visitor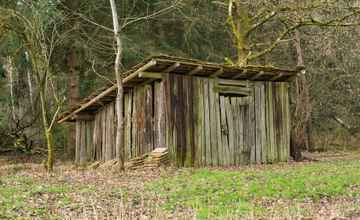 visitor
Dineshgshetty participated in events organised by these communities. Check reviews, network with past visitors and plan to visit again

visitor
Wed, 29 Nov - Fri, 01 Dec 2023
Ending today
Bengaluru, India
1383 Followers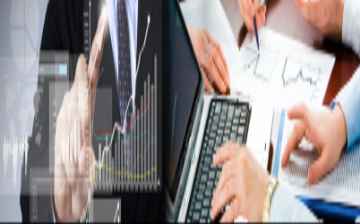 visitor
Wed, 13 - Fri, 15 Sep 2023
Ending today
Bengaluru, India
1294 Followers
Dineshgshetty's Interests
Check latest activities in topics & regions followed by Dineshgshetty
Recommended event lists created by Dineshgshetty will appear here. Try creating your own personalized lists here.
Dashboard > Following
Dineshgshetty connected with these speakers and attendees at various events Mr. ManishGupta
Managing Director
3 Followers Shreyas Agrawal
General Manager
1 Follower Dhruv Mashruwala
Marketing & Sales
7 Followers subham agarwal
Export Manager
1 Follower Dr. Ramnath Jagtap
Vacuum Dehydrated Food,...
11 Followers Baleeshwaraiah Jilakara
President
28 Followers Raghavendra Shivram
Founder
9 Followers Mohammed Abdul Khader
General Manager
19 Followers Jaysukh Ramani
furnishings
10 Followers vivek sharma
Sales And Marketing Man...
2 Followers kingsukhbose27
Fish and fisheries ipro...
3 Followers
People connected with Dineshgshetty on various events