Connect and meet with Dorine at these events
Dorine participated in events organised by these communities. Check reviews, network with past visitors and plan to visit again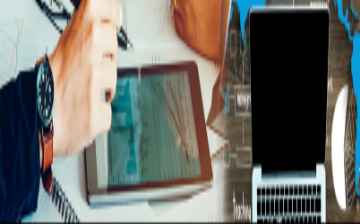 visitor
Thu, 09 - Fri, 10 Nov 2023
Ending today
Abu Dhabi, UAE
318 Followers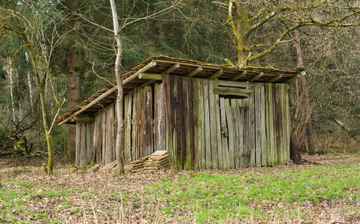 visitor
Tue, 24 - Wed, 25 Oct 2023
Ending today
Melbourne, Australia
598 Followers
Check latest activities in topics & regions followed by Dorine
Recommended event lists created by Dorine Brenda kusa will appear here. Try creating your own personalized lists here.
Dashboard > Following
Dorine connected with these speakers and attendees at various events Apostle Joshua Sindiga ...
Founder
7 Followers Reema Shah
Jeweller
KAPRISS
5 Followers Brandy Hicks
Boutique Owner
5 Followers Jane Tobin
Marketing Manager
Speaker  •  6 Followers Collete Auma Ayiecho
Project management
37 Followers Nigora Mamadaminova
Phd Student
4 Followers Eve Russell
Fitness Expert
5 Followers Stephen Kekana
Manager Sales
5 Followers CELESTE J. HIGGINS
Founder of OrdAos (Pty)...
Speaker  •  11 Followers Minky Seromo
Business and Life Coach
Speaker  •  8 Followers Arlene Smith
REAL ESTATE AGENT
7 Followers Khanyisile Nene
Director General
4 Followers People connected with Dorine Brenda kusa on various events