Upcoming Events will appear here
Dr. participated in events organised by these communities. Check reviews, network with past visitors and plan to visit again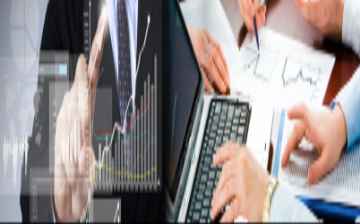 visitor
Mon, 20 - Tue, 21 Mar 2023
Ending today
Mumbai, India
82 Followers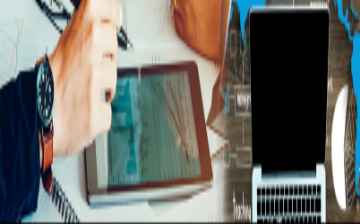 visitor
Mon, 20 - Tue, 21 Mar 2023
Ending today
Mumbai, India
73 Followers
Check latest activities in topics & regions followed by Dr.
Recommended event lists created by Dr. Bhushan Jadhav will appear here. Try creating your own personalized lists here.
Dashboard > Following
Dr. connected with these speakers and attendees at various events Manisha Choudhary
Founder
2 Followers Niky Chadha
Interior Designer
11 Followers shailja Dubey
Company Secretary
1 Follower Anarkali Velkar
Senior Coordinator
2 Followers Vaibhavi October
Entrepreneur
4 Followers Kareena Melani
Sales
UBS Forums
2 Followers Disha Singh
Founder & Ceo
2 Followers Snehalata Ashok Shirodk...
Sales
2 Followers Shail Gupta
Senior Partner
4 Followers People connected with Dr. Bhushan Jadhav on various events