Connect and meet with Dr at these events
Dr participated in events organised by these communities. Check reviews, network with past visitors and plan to visit again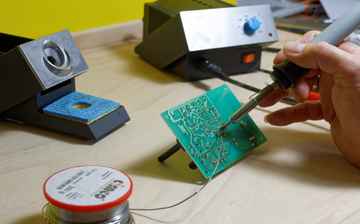 visitor
Fri, 17 - Sun, 19 Mar 2023
Ending today
Seoul, South Korea
17 Followers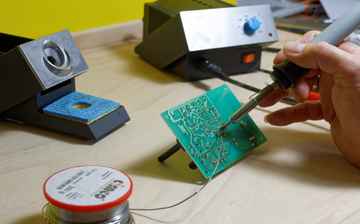 visitor
Wed, 15 - Fri, 17 Mar 2023
Ending today
Seoul, South Korea
32 Followers
Check latest activities in topics & regions followed by
Recommended event lists created by Dr Nehha G Gupta will appear here. Try creating your own personalized lists here.
Dashboard > Following
connected with these speakers and attendees at various events Vinod P Rajolli
Proprietor
5 Followers OJASWI ENTERPRISES
Managing Director
202 Followers Rajendrakumar Murhar Bo...
Head- Procurement & Sup...
58 Followers Sahejpal singh
Proprietor
13 Followers Md Fahad Ashfaque
Construction/Interior S...
9 Followers Mustafa Adulabas Mane
Electrical Engineer
3 Followers Amir walayat ali
Manufacturer
2 Followers People connected with Dr Nehha G Gupta on various events