Connect and meet with Evans at these events
Evans participated in events organised by these communities. Check reviews, network with past visitors and plan to visit again

visitor
Sat, 20 - Tue, 23 May 2023
Ending today
Chicago, USA
3935 Followers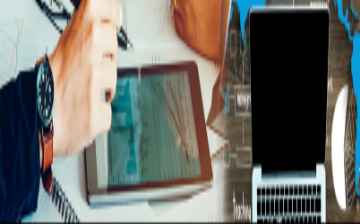 visitor
Sat, 20 - Mon, 22 May 2023
Ending today
Vancouver, Canada
1131 Followers
Check latest activities in topics & regions followed by Evans
Recommended event lists created by Evans Otiso will appear here. Try creating your own personalized lists here.
Dashboard > Following
Evans connected with these speakers and attendees at various events Michael Kim
Digital Fundraising Man...
2 Followers Zacharias Nemomsa
General Manager
39 Followers Chelsey Carter-Binford
Freelancer
20 Followers CHARAVARTHI ROOBAN
Manager
12 Followers Nahid Alahmed
General Manager
17 Followers James King
Chief Coordinator
3 Followers Nakato Harriet
Business Development Ma...
41 Followers Jamie Heindl
Director of Operations
5 Followers Shay Zeev
Marketing Director
3 Followers Frank Feldman
Military doctor
4 Followers Daniel Anim
Event Manager
3 Followers Pushpa Kumari
PhD Scholar
9 Followers Meu mundo Maluco macedo
Direto
2 Followers Michelle English
South Jersey Realtor
17 Followers
People connected with Evans Otiso on various events