Upcoming Events will appear here
Farah participated in events organised by these communities. Check reviews, network with past visitors and plan to visit again

visitor
Thu, 23 - Sat, 25 Nov 2023
Ending today
Bakırköy/Istanbul, Turkey
322 Followers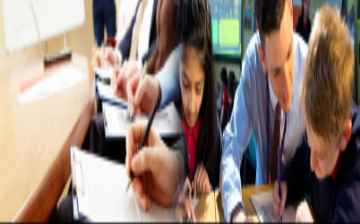 visitor
Sun, 19 - Thu, 23 Nov 2023
Ending today
Istanbul, Turkey
3 Followers
Check latest activities in topics & regions followed by Farah
Recommended event lists created by Farah Sardouk will appear here. Try creating your own personalized lists here.
Dashboard > Following
Farah connected with these speakers and attendees at various events Mohammed Mohammed
Individual
1 Follower Eyad Anwar Malkat
architect and graphic d...
6 Followers Mohammad Banatehrani
Phd Student
1 Follower Faraz Faraz
Importer of aluminum in...
4 Followers Dalia
EAL Specialist - Lingui...
1 Follower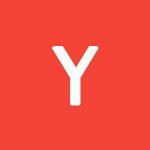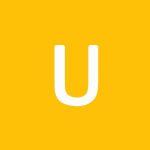 Uliana Mamkina
Yl English teacher
1 Follower Hanieh Azizimajd
IELTS instructor
1 Follower
People connected with Farah Sardouk on various events