Connect and meet with Farid at this event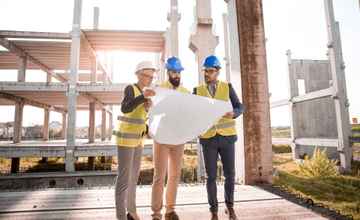 visitor
Farid participated in events organised by these communities. Check reviews, network with past visitors and plan to visit again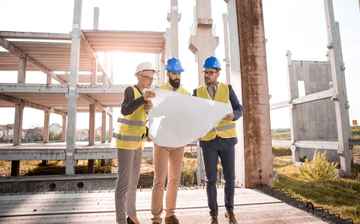 visitor
Wed, 29 - Thu, 30 Nov 2023
Ending today
Toronto, Canada
573 Followers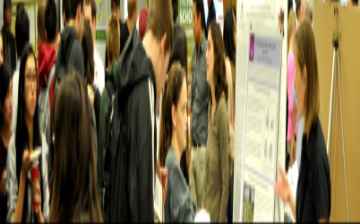 visitor
Sun, 05 - Mon, 06 Nov 2023
Ending today
Tokyo, Japan
40 Followers
Check latest activities in topics & regions followed by Farid
Recommended event lists created by Farid Inusah Riyard will appear here. Try creating your own personalized lists here.
Dashboard > Following
Farid connected with these speakers and attendees at various events Lerato Motsamai
Founder & Ceo
1 Follower Ashkan Hamedani
Managing Director
31 Followers Dr. Daniel Lartey Jnr.
Managing Director
2 Followers Len van Driel
Product Compliance Mana...
2 Followers Abdul Aziz
Managing Director
Data Partners, Ghana
10 Followers Lipuo Letlaka
Managing Director
2 Followers Amine El-Khoury
Managing Director
4 Followers Miguel Candelaria
Vice President
1 Follower People connected with Farid Inusah Riyard on various events