Connect and meet with Rebecca at this event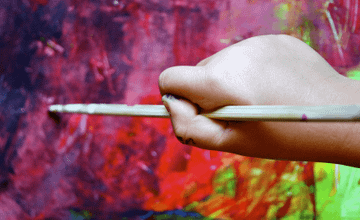 visitor
Rebecca participated in events organised by these communities. Check reviews, network with past visitors and plan to visit again

visitor
Thu, 27 - Sun, 30 Oct 2022
Ending today
New York, USA
446 Followers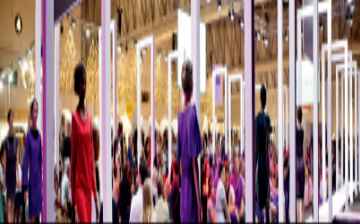 visitor
Sun, 23 - Tue, 25 Oct 2022
Ending today
Mexico City, Mexico
380 Followers
Check latest activities in topics & regions followed by Rebecca
Recommended event lists created by Rebecca Fields will appear here. Try creating your own personalized lists here.
Dashboard > Following
Rebecca connected with these speakers and attendees at various events Sarah Harrison
Senior Executive vice p...
183 Followers Edward Osei Afriyie
Sound Technician
1 Follower Martoria Addison
Retailer
3 Followers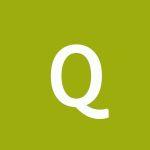 Quinn Mathieson
Business Development An...
3 Followers afitextile
Marketing Head
4 Followers Syed Rizvi
Marketing Executive
18 Followers Birhanu Aseffa Haile
Lecturer
9 Followers Maria Mitzi Bognar
Government
3 Followers People connected with Rebecca Fields on various events