Upcoming Events will appear here
George participated in events organised by these communities. Check reviews, network with past visitors and plan to visit again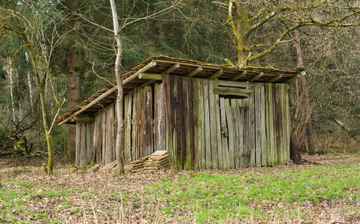 visitor
Fri, 21 - Sun, 23 Apr 2023
Ending today
Lahti, Finland
19 Followers

visitor
Wed, 15 Feb 2023
Ending today
Ottawa, Canada
124 Followers
Check latest activities in topics & regions followed by George
Recommended event lists created by George tewelde will appear here. Try creating your own personalized lists here.
Dashboard > Following
George connected with these speakers and attendees at various events Ahmed El Bastawisy Abou...
Owner And Manegar
8 Followers Brian Treacy
Vice President
2 Followers HARMIT SINGH KALOTI
Regional Manager Sales
6 Followers Shahe Amran Mobarak Hos...
Investor
20 Followers kisenyi eric lutwama
General Manager
3 Followers Prince Opoku Boateng
Mechanic
1 Follower Boateng P. Opok
Chief Mechanic
1 Follower Chamkaur singh Brar
Manager
1 Follower Miantama Waldo De Frede...
Directeur Général
3 Followers Kartick naskar
Proprietor
60 Followers baljinder kaur
Staff nurse
1 Follower SAMUEL TAKU NGWA
Agriculteur
2 Followers
People connected with George tewelde on various events