Connect and meet with Glee at these events
Glee participated in events organised by these communities. Check reviews, network with past visitors and plan to visit again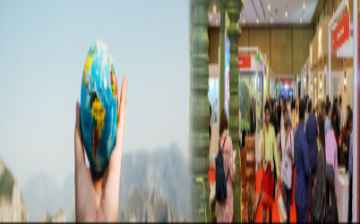 visitor
Tue, 26 - Thu, 28 Sep 2023
Ending today
New York, USA
118 Followers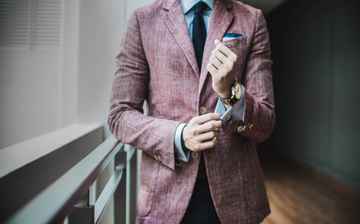 visitor
Fri, 15 - Sat, 16 Sep 2023
Ending today
Montego Bay, Jamaica
26 Followers
Check latest activities in topics & regions followed by Glee
Recommended event lists created by Glee Fantastique Travel Agency will appear here. Try creating your own personalized lists here.
Dashboard > Following
Glee connected with these speakers and attendees at various events Eliyahu Greenwald
Director
1 Follower Lauren Brenner
Empowerment/Motivationa...
1 Follower Bzdyk, Max
Marketing and promotion...
1 Follower Derrick Furlow Jr
Speaker & Author
2 Followers Sundar Raj
Editor/Publisher
62 Followers HAROLD GALLEGO
Sales Manager
1 Follower Mitra Pourrezaei
Tour Operator
18 Followers Julie Lederman
Manufacturer/Designer/S...
1 Follower Jessica Zindle
distrubutor
1 Follower AJ Schmidt
Senior Vice President
1 Follower Chris Igneri
Camp Director
2 Followers Cyreeta Collins
Travel agent
2 Followers
People connected with Glee Fantastique Travel Agency on various events