Connect and meet with Glenn at these events
Glenn participated in events organised by these communities. Check reviews, network with past visitors and plan to visit again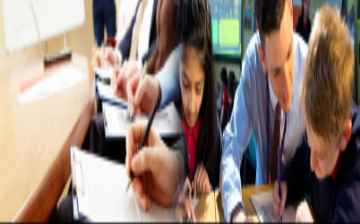 visitor
Mon, 27 Nov - Fri, 01 Dec 2023
Ending today
Auckland, New Zealand
24 Followers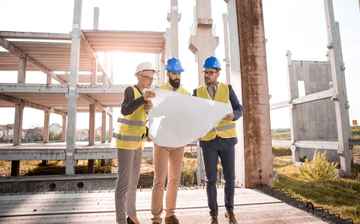 visitor
Tue, 28 Nov 2023
Ending today
Toronto, Canada
385 Followers
Check latest activities in topics & regions followed by Glenn
Recommended event lists created by Glenn Stephen will appear here. Try creating your own personalized lists here.
Dashboard > Following
Glenn connected with these speakers and attendees at various events Tata Shengelia
A main specialist
16 Followers Sonía Míranda
Creative consultant
47 Followers Alexander Botha
Assistant Director
4 Followers Chandima Wijerathna
President
2 Followers renu malik
H.O.D, Fashion Design &...
4 Followers John Senga Ashivaga
Data Entry Clerk
1 Follower Terry Lord
Board Treasurer
2 Followers iijima masami
President/CEO
16 Followers Federico Peleggi
Founder & Ceo
21 Followers Pelagy Anchi
Business Development Ma...
11 Followers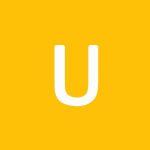 UMAIR AHMAD SHAD
Manufacturer
11 Followers seguya philly
Director Operations
279 Followers Chelsey Carter-Binford
Freelancer
26 Followers CHARAVARTHI ROOBAN
Manager
18 Followers Ian Isabel Klay
In-Room DIning
15 Followers
People connected with Glenn Stephen on various events