Connect and meet with Harout at these events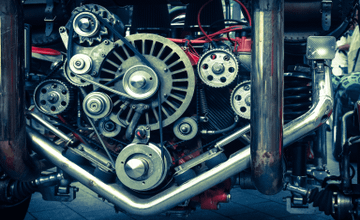 visitor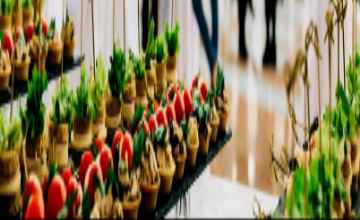 visitor
Harout participated in events organised by these communities. Check reviews, network with past visitors and plan to visit again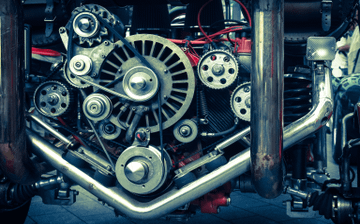 visitor
Sun, 15 - Tue, 17 Oct 2023
Ending today
Cairo, Egypt
328 Followers

visitor
Tue, 19 - Fri, 22 Sep 2023
Ending today
Krasnogorsk, Russia
1082 Followers
Check latest activities in topics & regions followed by Harout
Recommended event lists created by Harout Gulgulian will appear here. Try creating your own personalized lists here.
Dashboard > Following
Harout connected with these speakers and attendees at various events Николай Васильевич Кушн...
Contributing Editor
11 Followers Alex Polikarpov
Exhibition Stands all o...
33 Followers amit singh
Director Marketing
1 Follower Florin
FINANCIAL CONSULTANT
11 Followers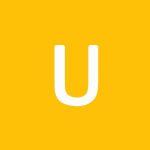 Shaheryar
Commercial Officer
3 Followers Aneel Emmanuel
Public Relation Officer...
8 Followers Tarek Mostafa Mohamed s...
Impoter
2 Followers Vivek Noronha
Head Of Operations
3 Followers
People connected with Harout Gulgulian on various events