Connect and meet with Hiren at these events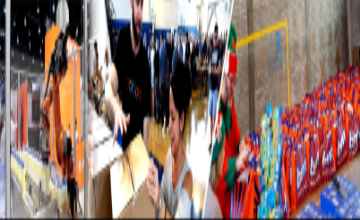 visitor
Wed, 24 - Thu, 25 Jan 2024
46 days to go
Pharmapack
Paris, France
221 Members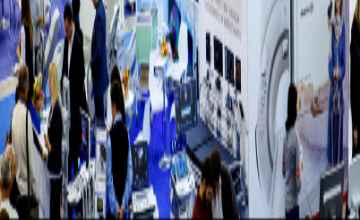 visitor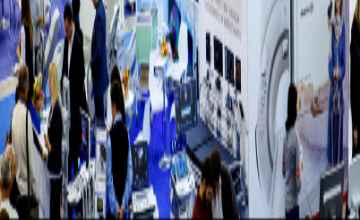 visitor
Wed, 19 - Fri, 21 Jun 2024
CPhI China
Shanghai, China
1120 Members
Hiren participated in events organised by these communities. Check reviews, network with past visitors and plan to visit again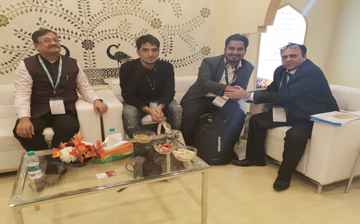 visitor
Tue, 28 - Thu, 30 Nov 2023
Ending today
Greater Noida, India
8192 Followers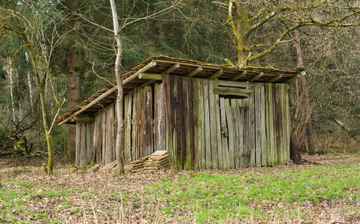 visitor
Fri, 22 - Sun, 24 Sep 2023
Ending today
Alsfeld, Germany
45 Followers
Check latest activities in topics & regions followed by Hiren
Recommended event lists created by Hiren L. will appear here. Try creating your own personalized lists here.
Dashboard > Following
Hiren connected with these speakers and attendees at various events Anna Maini
Sales Director
1 Follower Majid Ahmed
CEO assistant for inter...
5 Followers Mafizuddin Anwar Ahmed
Ceo
5 Followers Lai Nguyen
CEO & Chair Woman
76 Followers Roberta Bruni
Purchasing Manager
1 Follower Kenneth Forssell
Vice President, Busines...
1 Follower Paola Astarita
operationa&quality dire...
2 Followers Dietmar Engels
Vice President
1 Follower Kim Hubbard
President
PharmaEd Resources, Inc
8 Followers Matt Chamberlin
Sales Engineer
2 Followers People connected with Hiren L. on various events