Connect and meet with H at this event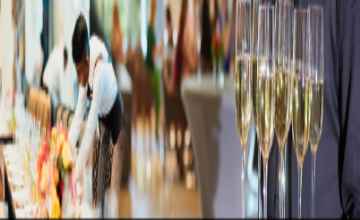 visitor
Wed, 11 - Fri, 13 Sep 2024
EgyMedica
Cairo, Egypt
666 Members
H participated in events organised by these communities. Check reviews, network with past visitors and plan to visit again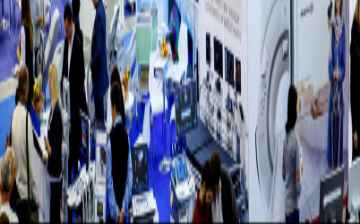 visitor
Sun, 03 - Tue, 05 Sep 2023
Ending today
Cairo, Egypt
357 Followers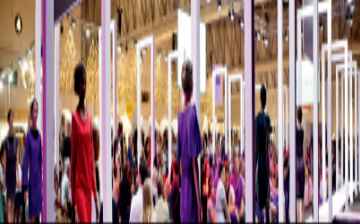 visitor
Sun, 11 - Mon, 12 Jun 2023
Ending today
Gorinchem, Netherlands
66 Followers
Check latest activities in topics & regions followed by
Recommended event lists created by H Elsadory will appear here. Try creating your own personalized lists here.
Dashboard > Following
connected with these speakers and attendees at various events Muhammad Arafa Mba
Partner & Managing Dire...
1 Follower Natalia Tropynina
President
2 Followers nadezhda petrushkina
Individual
1 Follower dr salwa
Data About Registeratio...
1 Follower Reda Shaaban Firma Chem
Individual
3 Followers Randa kamal
Business Development Ma...
1 Follower
حسام رشدي طرف رضا مصر ت...
Dr.
3 Followers Ahmed Aleraky
Manger/Executive Direct...
1 Follower Ekaterina Vikhliaeva
Brand Manager
1 Follower Lily Truong
Founder/ Business Devel...
10 Followers Ahmed edrees
Managing Director
2 Followers Olga Strelnikova
Kosmetolog
3 Followers People connected with H Elsadory on various events