Connect and meet with Iker at these events
Iker participated in events organised by these communities. Check reviews, network with past visitors and plan to visit again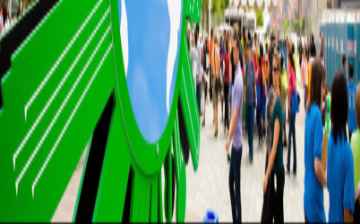 visitor
Tue, 19 - Fri, 22 Sep 2023
Ending today
Berlin, Germany
94 Followers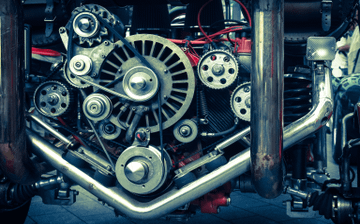 visitor
Wed, 12 - Fri, 14 Jul 2023
Ending today
Pasay, Philippines
310 Followers
Check latest activities in topics & regions followed by Iker
Recommended event lists created by Iker Falcon will appear here. Try creating your own personalized lists here.
Dashboard > Following
Iker connected with these speakers and attendees at various events Di Hulbert
Independent Sales Profe...
18 Followers Ann Elisabeth Seach
Managing Director
22 Followers Daniel Yuan
Business Development Di...
Vexos
147 Followers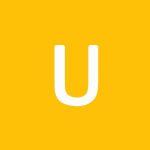 𝗔𝗡𝗛𝗘𝗟 𝗘𝗥𝗠𝗜𝗧𝗔
Real Estate Broker
314 Followers Regina Palmero
Lead Specialist - Sales
47 Followers Laureana Espia Estoque ...
Auditor Id'r. System En...
127 Followers Lee Anna stevens
Lee Anna stevens
2 Followers Christine Taylor
Avid Experienced Geneal...
2 Followers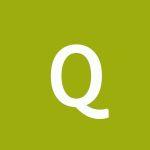 QAISAR RASOOL
CEO & President
28 Followers Karol Orozco
Data Strategy Consutant
1 Follower Vivek Goswami
Manager Admin
22 Followers
People connected with Iker Falcon on various events