Connect and meet with ivan at these events

visitor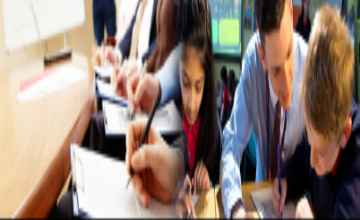 visitor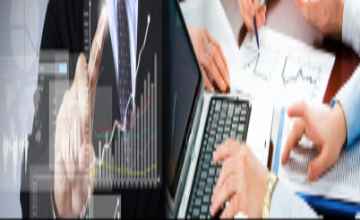 visitor
ivan participated in events organised by these communities. Check reviews, network with past visitors and plan to visit again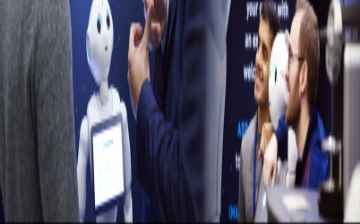 visitor
Mon, 28 Nov - Fri, 02 Dec 2022
Ending today
MaltaMalta
8 Followers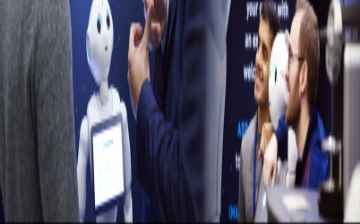 visitor
Thu, 24 - Sun, 27 Nov 2022
Ending today
MaltaMalta
24 Followers
Check latest activities in topics & regions followed by ivan
Recommended event lists created by ivan carl borg ferrando will appear here. Try creating your own personalized lists here.
Dashboard > Following
ivan connected with these speakers and attendees at various events Lohani Ganesh kumar
kathmandu nepali handic...
11 Followers Anjum Ahmed
Managing Director
5 Followers Appiah kwadwo
Paramout chief ,& sub c...
25 Followers Osnat Ben Nesher Zarets...
CEO
6 Followers Karolina Marlena Dem
Investments
1 Follower ONWOCHEI PRECIOUS CHUKW...
General Manager
1 Follower David Annor Ansong
Doctor
11 Followers Danish Kasmani
Laptop Wholesale
2 Followers Samuel Chidi Onyegiri
Manager
2 Followers Shirley Spiteri Mintoff
Executive Director
3 Followers Mohammad Naser Uddin
President
2 Followers Graziella Mercieca
Sales Executive
1 Follower People connected with ivan carl borg ferrando on various events