Connect and meet with Emmily at these events
Emmily participated in events organised by these communities. Check reviews, network with past visitors and plan to visit again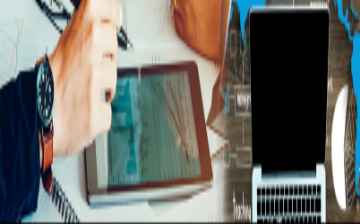 visitor
Mon, 27 - Wed, 29 Nov 2023
Ending today
Frankfurt, Germany
37 Followers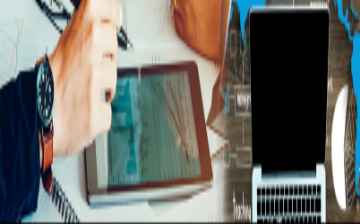 visitor
Tue, 28 - Wed, 29 Nov 2023
Ending today
Islamabad, Pakistan
149 Followers
Check latest activities in topics & regions followed by Emmily
Recommended event lists created by Emmily Hannah Raymond will appear here. Try creating your own personalized lists here.
Dashboard > Following
Emmily connected with these speakers and attendees at various events Prem Bahadur Nepali
General
8 Followers Akhil Gupta
Managing Director
4 Followers Sikandar Khan
Export Directar
14 Followers Mohamed Razik Nilam Moh...
Partner
115 Followers Sergei Kostenko
Head of Sales Departmen...
2 Followers aly hasan
General Manager
13 Followers SPINE KOREA
Consumer Product
6 Followers Mahip Agarwal
Country Manager
90 Followers People connected with Emmily Hannah Raymond on various events