Connect and meet with Jackson at these events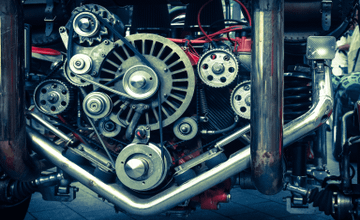 visitor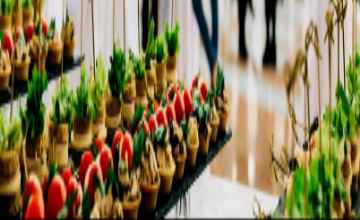 visitor
Sun, 22 - Thu, 26 Oct 2023
iba Munich
Munich, Germany
1099 Members
Jackson participated in events organised by these communities. Check reviews, network with past visitors and plan to visit again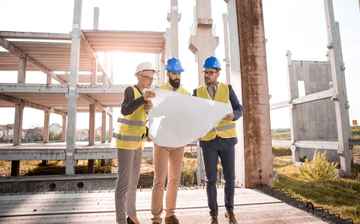 visitor
Tue, 03 - Thu, 05 May 2022
Ending today
Paris, France
141 Followers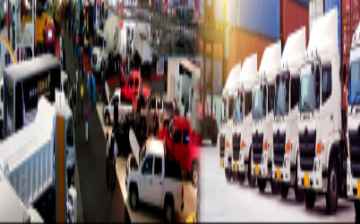 visitor
Wed, 27 - Thu, 28 Apr 2022
Ending today
Berlin, Germany
7 Followers
Check latest activities in topics & regions followed by Jackson
Recommended event lists created by Jackson Roland will appear here. Try creating your own personalized lists here.
Dashboard > Following
Jackson connected with these speakers and attendees at various events Twanny Sa
Personal Trainer
1 Follower Awopetu Adetayo Sunday
Proprietor
12 Followers Peter Nyakundi
Head of Sales and Marke...
2 Followers Joe H Baldelomar
Program Manager
6 Followers Mehmet salih yildirim
Senior Graphic Designer
10 Followers Abdul Amir Mahdi
Consultant engineer
14 Followers Cindy Vargas
Managing Director
6 Followers Francheska Espinal
Care Center/Recruiter
1 Follower Roumila Gooroochurn
Sales Executive
5 Followers Mrs Jaswinder I Virdi
Landlord and estate age...
2 Followers
People connected with Jackson Roland on various events