Upcoming Events will appear here
James participated in events organised by these communities. Check reviews, network with past visitors and plan to visit again

visitor
Sun, 02 - Mon, 03 Oct 2022
Ending today
Columbus, USA
579 Followers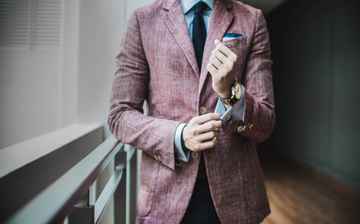 visitor
Sun, 24 - Tue, 26 Jul 2022
Ending today
Oaks, USA
221 Followers
Check latest activities in topics & regions followed by James
Recommended event lists created by James Cody will appear here. Try creating your own personalized lists here.
Dashboard > Following
James connected with these speakers and attendees at various events Patricia Hamilton
Managing Director
Conscious Living Expo
3 Followers Sandy Kelley
Central Ohio
2 Followers Bonnie Vinciguerra
Kissimmee
6 Followers Cheryl Matthews
Accessories
1 Follower Sanjay L Vani
Technology Entrepreneur
4 Followers Mary Beth Holliday
Consultant
3 Followers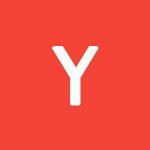 Reem Badwan
Silver Jewelery
1 Follower Andrew M Horvath
Chairman
1 Follower Amy Kowal
Owner/Skin Care Therapi...
3 Followers Veronica Rios
LMT massage therapist
2 Followers
People connected with James Cody on various events