Connect and meet with Jenny at these events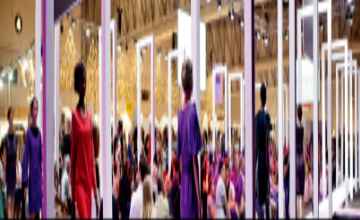 visitor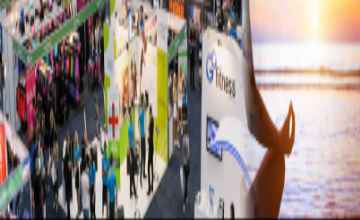 visitor
Jenny participated in events organised by these communities. Check reviews, network with past visitors and plan to visit again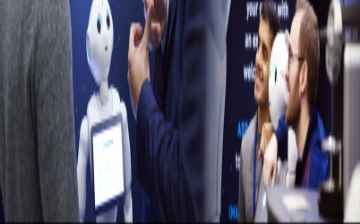 visitor
Mon, 12 - Wed, 14 Dec 2022
Ending today
Paris, France
19 Followers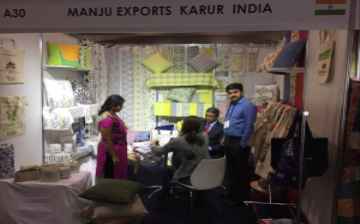 visitor
Tue, 15 - Thu, 17 Nov 2022
Ending today
Melbourne, Australia
1899 Followers
Check latest activities in topics & regions followed by Jenny
Recommended event lists created by Jenny Caroline will appear here. Try creating your own personalized lists here.
Dashboard > Following
Jenny connected with these speakers and attendees at various events Peter Woods
Working
Premiere Events Todd Welda
Marketing Head
1 Follower Steve Zaari
Enviro Heating And Cool...
1 Follower Delvi Santos
Ceo,Chairman
76 Followers Jeyakrishnan Kalidoss
Product Manager Raadwijk Ria
CEO & President
3 Followers George Colon
HVAC Contractor
1 Follower Prabidhi International ...
Fire Fighting Equipment... morprint123
IMPORT EXPORT david alan seitz
business owner Amanda Bai
Project Manager
1 Follower Trista Lashley
Pool and Pond Service a...
People connected with Jenny Caroline on various events