Connect and meet with jeyadgems at these events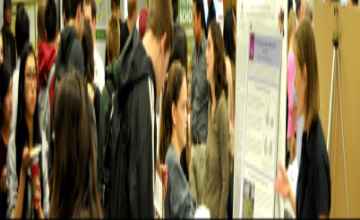 visitor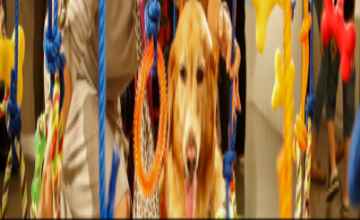 visitor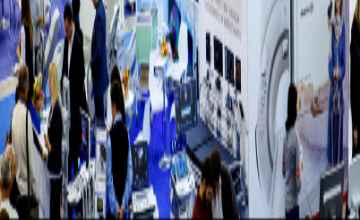 visitor
jeyadgems participated in events organised by these communities. Check reviews, network with past visitors and plan to visit again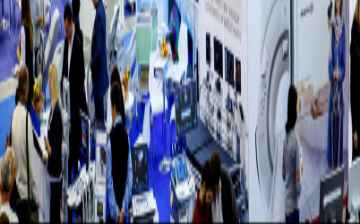 visitor
Fri, 18 - Sat, 19 Aug 2023
Ending today
Manchester, UK
112 Followers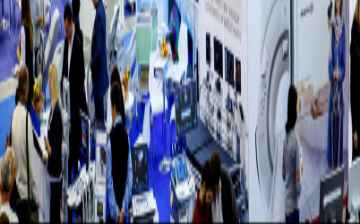 visitor
Fri, 18 - Sat, 19 Aug 2023
Ending today
Orlando, USA
104 Followers
Check latest activities in topics & regions followed by jeyadgems
Recommended event lists created by jeyadgems will appear here. Try creating your own personalized lists here.
Dashboard > Following
jeyadgems connected with these speakers and attendees at various events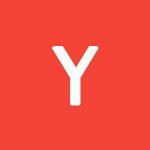 Yam kumar basnet
Marketing Manager
26 Followers Ian Jones
Founder and CEO
Speaker  •  11 Followers Carmen Greeske
Marketing Manager
1 Follower RRG Sumanasiri Bandara
Director procurement
37 Followers Barby Ingle
President
International Pain Foun...
19 Followers Merry Akhmad
Marketing & Operations
29 Followers JAMES EDGAR
Marketing Manager
5 Followers Maria Mitzi Bognar
Government
3 Followers Michael bergman
Owner/broker
34 Followers Dr. Nancy Darling
Individual
20 Followers Garrett Brown
Managing Partner
2 Followers Eric jeffrey
Recruitment Consultant
15 Followers Anthony Porro, CEO
Founder
Funamins
Speaker  •  12 Followers
People connected with jeyadgems on various events