Connect and meet with Joeliah at these events
Joeliah participated in events organised by these communities. Check reviews, network with past visitors and plan to visit again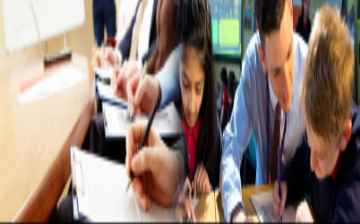 visitor
Thu, 23 - Fri, 24 Mar 2023
Ending today
Los Angeles, USA
73 Followers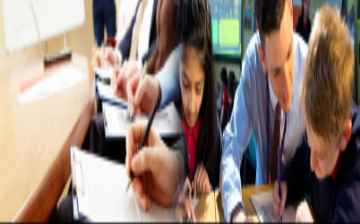 visitor
Tue, 21 - Wed, 22 Mar 2023
Ending today
London, UK
154 Followers
Check latest activities in topics & regions followed by Joeliah
Recommended event lists created by Joeliah will appear here. Try creating your own personalized lists here.
Dashboard > Following
Joeliah connected with these speakers and attendees at various events Kingsley Kwadwo Oduro
C.E.O
6 Followers EVANGELIST JOHN MENSAH ...
CEO
7 Followers Namukose Susan Lubogo
Presidential Private Se...
13 Followers Thomas Paakojo Baiden j...
Plumber instullator
7 Followers James Lancaster
Sales Manager
5 Followers Alba Quintero
Process Enginer
2 Followers maher shamlawi
Managing Director
6 Followers Dileep Palaniyil
Managing Director
Bright Future Consultan...
54 Followers Ronke Honnah
Administrative assistan...
1 Follower VENKATRAMAN RAM
Marketing
1 Follower Ammar Khodja Hakim
Wireline Engineer
1 Follower Malika Kecili
Looking for a job
1 Follower Ashaia Shreves
Sales Associate
1 Follower Cesar Martinez
Mechanical Engineer
2 Followers
People connected with Joeliah on various events