Connect and meet with JSonia at these events
JSonia participated in events organised by these communities. Check reviews, network with past visitors and plan to visit again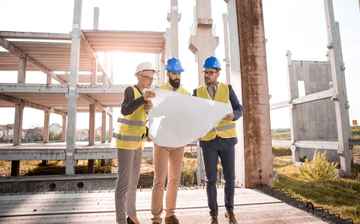 visitor
Mon, 20 Mar 2023
Ending today
Online
376 Followers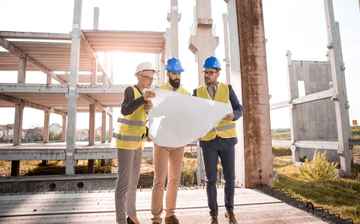 visitor
Tue, 21 - Fri, 24 Feb 2023
Ending today
Tehran, Iran
11 Followers
Check latest activities in topics & regions followed by JSonia
Recommended event lists created by JSonia will appear here. Try creating your own personalized lists here.
Dashboard > Following
JSonia connected with these speakers and attendees at various events Dinara Talibzade
Marketing Manager
2 Followers Tariq Hussain Malik
Pakistan
excellent services
36 Followers Ali V. Rasekh
Commercial & Technical ...
2 Followers Saeid shokati
Sales Manager
1 Follower Janus Taheri
International Sales Dir...
2 Followers Eng.mehrdad Kargar Fard
Managing Director
1 Follower Farhad Ashrafi
Technical Manager
1 Follower Hamidreza Alipour
Assistant Professor
IAU
2 Followers Hedieh Kianyfard
Financial Modelling Exp...
2 Followers khosrou meshgin kelk
Manager
14 Followers Mohammed Khorsheed
Medical
5 Followers Haleh Tavaf
Managing Director
5 Followers Syed Tasawar Ali Shah
Managing Partner
11 Followers People connected with JSonia on various events