Connect and meet with kabega at these events
kabega participated in events organised by these communities. Check reviews, network with past visitors and plan to visit again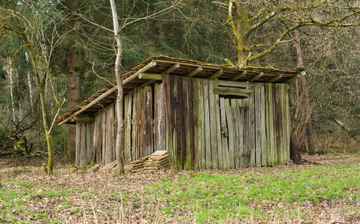 visitor
Sun, 19 - Wed, 22 Mar 2023
Ending today
Gatlinburg, USA
17 Followers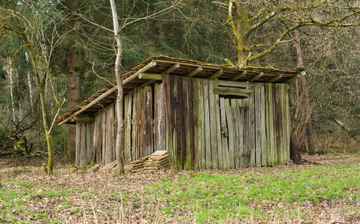 visitor
Sat, 11 - Sun, 12 Mar 2023
Ending today
Knoxville, USA
362 Followers
Check latest activities in topics & regions followed by kabega
Recommended event lists created by kabega robert will appear here. Try creating your own personalized lists here.
Dashboard > Following
kabega connected with these speakers and attendees at various events OLANYA TONNY
IT ASSISTANT
59 Followers Laxmi Bhandari
Journalist
51 Followers Ronnie kasirye
Mechanical Engineer
26 Followers Caren chepkirui Bett
Entrepreneur
23 Followers asmamaw setegn
Lawyer (International H...
17 Followers Maria Gorreth Nambi
Administrative Assistan...
18 Followers patrick rickie
Fabricator
25 Followers ENFUMBI MICHAEL MATOKE
Church leader
10 Followers Bahodur Muminov
Finance Manager
26 Followers Lawrence Harvey
Assistant Manager
461 Followers Fawad Baig
Head of Administration
46 Followers
People connected with kabega robert on various events