Upcoming Events will appear here
Christine participated in events organised by these communities. Check reviews, network with past visitors and plan to visit again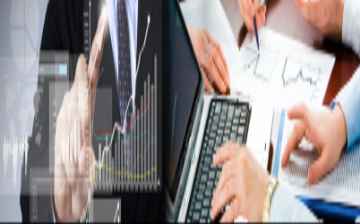 visitor
Mon, 09 - Fri, 13 Jan 2023
Ending today
Kampala, Uganda
125 Followers

visitor
Tue, 13 - Thu, 15 Dec 2022
Ending today
Dubai, UAE
4354 Followers
Check latest activities in topics & regions followed by Christine
Recommended event lists created by Christine will appear here. Try creating your own personalized lists here.
Dashboard > Following
Christine connected with these speakers and attendees at various events Laique Ahmed
Senior IT Security Arch...
50 Followers HakiM HASSAN
Sales Director
14 Followers HAKIM HASSAN
coffee & Tea
18 Followers Ravinderjit S.Sokhi
Director
4 Followers Sunilbhai Harshadbhai B...
Exporter and Import , v...
6 Followers Choong Tin Moon
Director General Mini Anderson
Managing Partner
36 Followers Hussain
Managing Director
2 Followers Walid Amer
Managing Director
8 Followers Ahmed Muhammad Khalid
Senior Manager
1 Follower Forelin Hundred Media
Account Manager
2 Followers
People connected with Christine on various events