Connect and meet with Khaled at these events
Khaled participated in events organised by these communities. Check reviews, network with past visitors and plan to visit again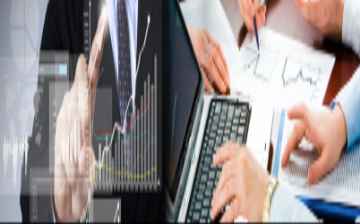 visitor
Mon, 15 - Wed, 17 May 2023
Ending today
Frankfurt, Germany
8 Followers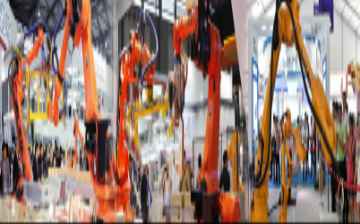 visitor
Fri, 12 - Sat, 13 May 2023
Ending today
Cairo, Egypt
446 Followers
Check latest activities in topics & regions followed by Khaled
Recommended event lists created by Khaled Mohammed will appear here. Try creating your own personalized lists here.
Dashboard > Following
Khaled connected with these speakers and attendees at various events Svitlana Romanova
Ceo, Crewing Department
12 Followers Alana Alsop
Sponsorship Sales
8 Followers Maria Voulkou
Account Executive
2 Followers Waleed abdulh abdulkare...
Kuwait Ports Authority
1 Follower Denise Abela Camilleri
Managing Director
1 Follower Daniel Yuan
Business Development Di...
Vexos
118 Followers Pamela D Boyd
Hospitality Professiona...
1 Follower Eman Etman
CEO &Founder MAKTOOB
5 Followers Mennah Kamal
Marketing Manager
1 Follower Geir Sørenes
Business Architect
1 Follower Dalia F Amin
Career Development Coac...
7 Followers Shahira SHaheen
Deputy GM
Suez Canal Economic Zon...
1 Follower People connected with Khaled Mohammed on various events