Connect and meet with Ashraf at these events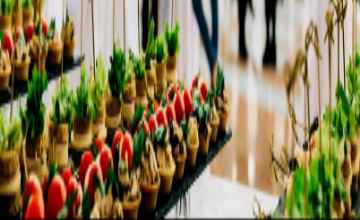 visitor
Mon, 13 - Thu, 16 Nov 2023
47 days to go
Saudi Food Expo
Riyadh, Saudi Arabia
3280 Members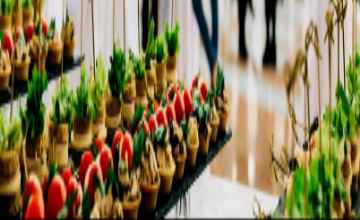 visitor
Thu, 23 - Sun, 26 Nov 2023
57 days to go
Halal Expo
Bakırköy, Turkey
970 Members
Ashraf participated in events organised by these communities. Check reviews, network with past visitors and plan to visit again

visitor
Tue, 28 Feb - Thu, 02 Mar 2023
Ending today
Riyadh, Saudi Arabia
426 Followers
Check latest activities in topics & regions followed by Ashraf
Recommended event lists created by Ashraf Arbee will appear here. Try creating your own personalized lists here.
Dashboard > Following
Ashraf connected with these speakers and attendees at various events World Halal Summit İsta...
Individual
10 Followers Khwaja Ahmed
KHWAJA AHMED
35 Followers Abdullah Aljafer
General Practitioner
60 Followers Wesley Akitch Opanga
Waiter/ Food Runner
5 Followers Lisa
Food
Beijing International E...
3 Followers Mohamad hamdan
Food products
17 Followers People connected with Ashraf Arbee on various events