Connect and meet with gemini5648 at these events
gemini5648 participated in events organised by these communities. Check reviews, network with past visitors and plan to visit again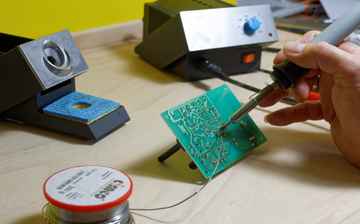 visitor
Tue, 28 - Thu, 30 Nov 2023
Cancelled
Vadodara, India
36 Followers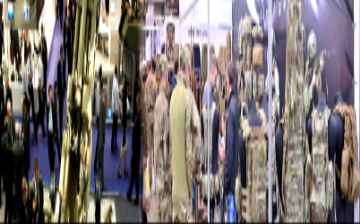 visitor
Wed, 29 Nov 2023
Ending today
Mumbai, India
35 Followers
Check latest activities in topics & regions followed by gemini5648
Recommended event lists created by gemini5648 will appear here. Try creating your own personalized lists here.
Dashboard > Following
gemini5648 connected with these speakers and attendees at various events Hitesh.p.jain
All Types Of Building M...
1 Follower Jay Kamlesh Thakkar
Director
2 Followers Mamta Gawade
Assistant Manager
1 Follower Sucharita Mulpuru
Individual
Speaker  •  11 Followers Pratik Mehta
Paint Consultant, resin...
17 Followers MUKESH H MEHTA
Proprietor
11 Followers Shivam Chauhan
Data Scientist
1 Follower People connected with gemini5648 on various events