Upcoming Events will appear here
Kwaku participated in events organised by these communities. Check reviews, network with past visitors and plan to visit again

visitor
Fri, 24 Nov 2023
Ending today
Cape Town, South Africa
1384 Followers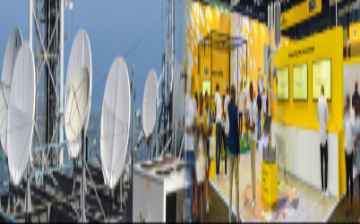 visitor
Wed, 25 - Fri, 27 Oct 2023
Ending today
Online
446 Followers
Check latest activities in topics & regions followed by Kwaku
Recommended event lists created by Kwaku Odame will appear here. Try creating your own personalized lists here.
Dashboard > Following
Kwaku connected with these speakers and attendees at various events Sonía Míranda
Creative consultant
47 Followers Dennis Keogh
Entertaineremcee
12 Followers Richard Murillo
Principal
5 Followers Sonali Ganguli
Senior Consultant
18 Followers Shanu Alabi
IT Consultant
4 Followers Monia A. Shakshak
Rec Business Partner
52 Followers Kate Stickland
AI Incubator
4 Followers Mohamed Besheer
Head of IT Network and ...
8 Followers People connected with Kwaku Odame on various events