Connect and meet with Laura at these events
Laura participated in events organised by these communities. Check reviews, network with past visitors and plan to visit again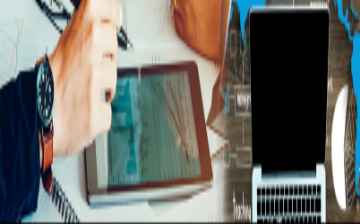 visitor
Tue, 28 - Wed, 29 Nov 2023
Ending today
Islamabad, Pakistan
149 Followers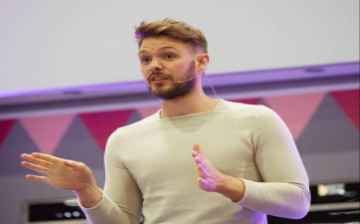 visitor
Wed, 22 - Sun, 26 Nov 2023
Ending today
London, UK
307 Followers
Check latest activities in topics & regions followed by Laura
Recommended event lists created by Laura Scott will appear here. Try creating your own personalized lists here.
Dashboard > Following
Laura connected with these speakers and attendees at various events mohamad Chams Aldin
R & D Manager
8 Followers NIKHIL AGARWAL
Assistant Manager
Ellora Guest House
59 Followers Dr Mandeep Singh Azad
Scientist
8 Followers Abdul Karim
Director Logistics
30 Followers Daniel Yuan
Business Development Di...
Vexos
155 Followers DAYANAND CHITARA
Sole Proprietor
34 Followers Faheem Ahmed
Assistant Engineer (Civ...
8 Followers Vaithiyanathan B
Managing Director
38 Followers INDRANIL ROYCHOWDHURY
Monk
90 Followers
People connected with Laura Scott on various events