Connect and meet with M at these events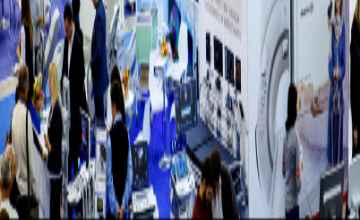 visitor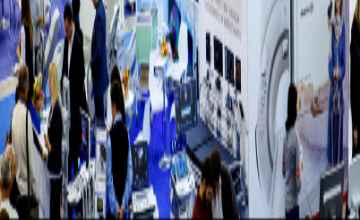 visitor
M participated in events organised by these communities. Check reviews, network with past visitors and plan to visit again

visitor
Wed, 15 - Thu, 16 Feb 2023
Ending today
Lahore, Pakistan
490 Followers

visitor
Mon, 30 Jan - Thu, 02 Feb 2023
Ending today
Dubai, UAE
5719 Followers
Check latest activities in topics & regions followed by
Recommended event lists created by M Nouman Rafiq will appear here. Try creating your own personalized lists here.
Dashboard > Following
connected with these speakers and attendees at various events Durairaj Saravanan
Green Laser Supervior
2 Followers Syed Aksanul Alam
Managing Director
20 Followers Ali Raza Mubashir
Managing Director
23 Followers A B M Nuruzzaman
Assistant Manager
3 Followers Faheem Aslam
Export Manager
2 Followers Dr Muhammad Mansoor
Medical Officer
2 Followers Maryam Saberi
Aesthetic Medicine Prac...
1 Follower RAOOF MIRZA
HOME TEXTILES SHEETS , ...
19 Followers Mustafa Yusuf
Managing Director
1 Follower Shamsul Alam
Neurosurgeon
6 Followers People connected with M Nouman Rafiq on various events