Connect and meet with m at these events
m participated in events organised by these communities. Check reviews, network with past visitors and plan to visit again

visitor
Tue, 28 - Thu, 30 Nov 2023
Ending today
Munich, Germany
756 Followers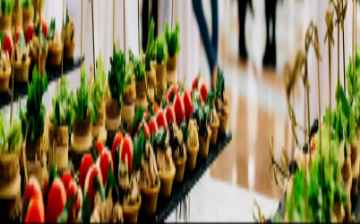 visitor
Sun, 26 - Wed, 29 Nov 2023
Ending today
Longarone, Italy
244 Followers
Check latest activities in topics & regions followed by
Recommended event lists created by m waqas will appear here. Try creating your own personalized lists here.
Dashboard > Following
connected with these speakers and attendees at various events Ahmed Kahky
Vice President
52 Followers Dr Reza Taheriabkouh DD...
Manager
5 Followers Laureana Espia Estoque ...
Managing Partner
14 Followers Munir Hussain
Owner/broker
8 Followers Adnan Alamire
Managing Director
12 Followers Hassan Ismail
Regional Sales Manager-...
1 Follower najib gamal
General Manager
6 Followers Gabrielle Lange-Davinci
Investment Opportunitie...
67 Followers Kathleen Gordon Israel
Owner
1 Follower Falah A Deli
Assistant Professor
7 Followers
People connected with m waqas on various events