Connect and meet with mahtab at these events
mahtab participated in events organised by these communities. Check reviews, network with past visitors and plan to visit again

visitor
Fri, 27 - Sun, 29 Oct 2023
Ending today
Karachi, Pakistan
665 Followers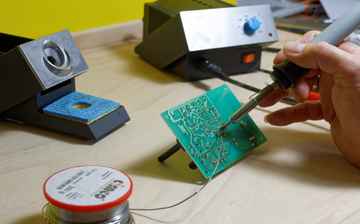 visitor
Tue, 03 - Thu, 05 Oct 2023
Ending today
Karachi, Pakistan
550 Followers
Check latest activities in topics & regions followed by mahtab
Recommended event lists created by mahtab yaqub will appear here. Try creating your own personalized lists here.
Dashboard > Following
mahtab connected with these speakers and attendees at various events Ecommerce Gateway Pakis...
Event Organizer
Ecommerce Gateway Pakis...
44 Followers Tariq Hussain Malik
Pakistan
excellent services
54 Followers Asif Amin Farooqi
Chairman
3 Followers Kashif Imtiaz Ali
Director
14 Followers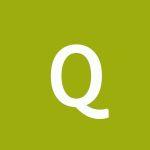 Qazi Hussain Habibuddin
General Manager
7 Followers Zeeshan Abbasi
Product Manager
8 Followers Mateen Ahmed Khan
Director Marketing
12 Followers Muhammad Qasim
Assistance Manager QA
4 Followers Aamir Kamal
Yarn&Fabric Analyst
6 Followers Jamal Yousuf
Manager - Quality Assur...
3 Followers Faisal Majid
Senior Technical Offoce...
2 Followers People connected with mahtab yaqub on various events