Upcoming Events will appear here
maisihullah participated in events organised by these communities. Check reviews, network with past visitors and plan to visit again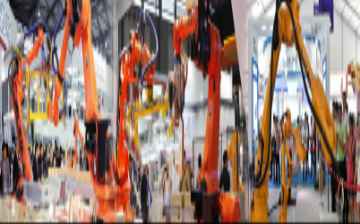 visitor
Wed, 01 - Wed, 15 Feb 2023
Ending today
Shanghai, China
69 Followers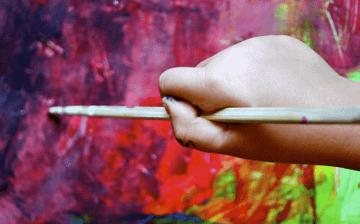 visitor
Wed, 14 Dec 2022
Ending today
Online
3 Followers
Check latest activities in topics & regions followed by maisihullah
Recommended event lists created by maisihullah will appear here. Try creating your own personalized lists here.
Dashboard > Following
maisihullah connected with these speakers and attendees at various events Lai Nguyen
CEO & Chair Woman
71 Followers Gabrielle Lange-Davinci
Investment Opportunitie...
57 Followers Vilnos Rojus Rasos Velt...
Owner
1 Follower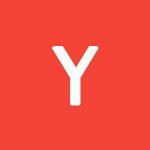 Yuko Nakamura
Director Yuko Nakamura
5 Followers Gian suvalli
Merchandiser
2 Followers Christine Poe
Managing Director
7 Followers Shannon Reavley
Health Coach
1 Follower Zuraidah Zainudin
Student
1 Follower Dijana Antanasijevic
Art eudcation with craf...
1 Follower Tracy Limon
Coaching Services
4 Followers Mandy Zhou
Project Manager
17 Followers
People connected with maisihullah on various events