Connect and meet with Manish at these events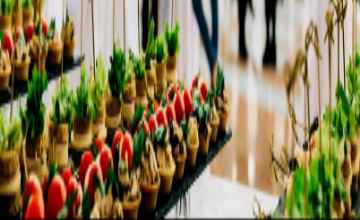 visitor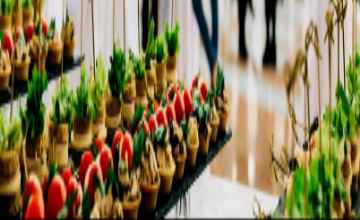 visitor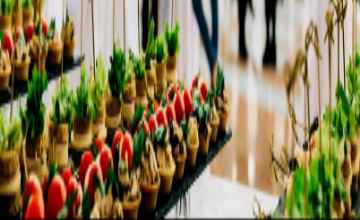 visitor
Manish participated in events organised by these communities. Check reviews, network with past visitors and plan to visit again

visitor
Mon, 13 - Wed, 15 Feb 2023
Ending today
Las Vegas, USA
22860 Followers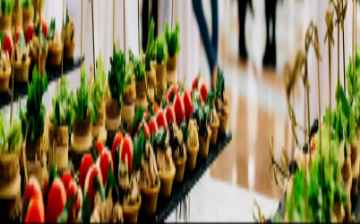 visitor
Thu, 19 - Sun, 22 Jan 2023
Ending today
Chennai, India
92 Followers
Check latest activities in topics & regions followed by Manish
Recommended event lists created by Manish Rathod will appear here. Try creating your own personalized lists here.
Dashboard > Following
Manish connected with these speakers and attendees at various events Nestor Diaz
Food Broker & Consultan...
8 Followers Manoj Kumar
Project Manager
1 Follower siva kumar
Managing Director
3 Followers Nilesh Patil
Commercial Manager
13 Followers Junaid Kalsekar
Proprietor
2 Followers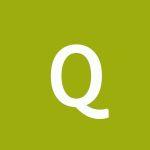 Eugene Pope
Owner and President | E...
6 Followers Saranya Sivakumar
Project Manager
2 Followers
People connected with Manish Rathod on various events