Connect and meet with Marcel at this event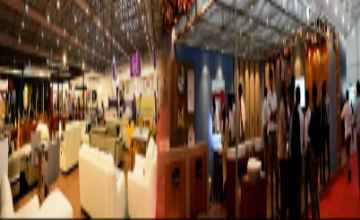 visitor
Mon, 10 - Wed, 12 Jun 2024
NeoCon
Chicago, USA
719 Members
Marcel participated in events organised by these communities. Check reviews, network with past visitors and plan to visit again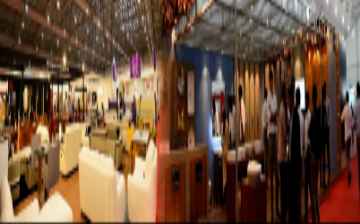 visitor
Wed, 27 - Thu, 28 Sep 2023
Ending today
Chicago, USA
365 Followers

visitor
Sat, 05 - Wed, 09 Aug 2023
Ending today
Melbourne, Australia
647 Followers
Check latest activities in topics & regions followed by Marcel
Recommended event lists created by Marcel Dujardin will appear here. Try creating your own personalized lists here.
Dashboard > Following
Marcel connected with these speakers and attendees at various events Gordana Kovacevic
Managing Director
1 Follower Mat Lamb
Operations Manager
1 Follower Ian Coleman
General Manager
2 Followers Greg Atkinson
Technical Director
1 Follower Robby Btrllen
Designers And Sellers
1 Follower Mario Pi
President
Miami Events and Festiv...
19 Followers Sheikh Aslam Parwez
Managing Director
6 Followers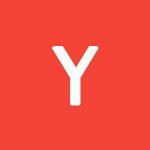 h graf von mohrwalker
chicago
1 Follower RACHEL LAFONTANT
300 W. GrandAve.
2 Followers John Keogh
Service Industry
1 Follower People connected with Marcel Dujardin on various events