Connect and meet with Mbemba at these events
Mbemba participated in events organised by these communities. Check reviews, network with past visitors and plan to visit again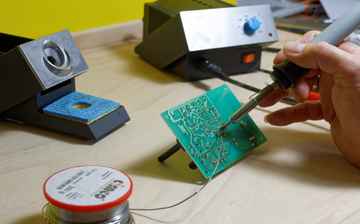 visitor
Thu, 18 - Sat, 20 May 2023
Ending today
Accra, Ghana
836 Followers

visitor
Tue, 16 - Thu, 18 May 2023
Ending today
Lagos, Nigeria
299 Followers
Check latest activities in topics & regions followed by Mbemba
Recommended event lists created by Mbemba Koita will appear here. Try creating your own personalized lists here.
Dashboard > Following
Mbemba connected with these speakers and attendees at various events Amogh Wadwalkar
Exhibition Manager
2 Followers Adebayo Folorunso
Manager
1 Follower Nyiamegem Peter Elebory...
CEO
3 Followers Sahil Garg
Systochem Laboratories ...
15 Followers Steve Ekow Anderson
Ceo / Director
3 Followers Thelma Mbah
Senior Medical Laborato...
8 Followers Adams Adekunle
Deputy Registrar
128 Followers Stanley Philips
Higher Technical Office...
1 Follower Chukwuma Nkolika Sandra
Manager
1 Follower Kim C. De Montaxel
Managing Director
1 Follower Abraham Padinjattethil
Sr. GM, Marketing
2 Followers Agunloye Emmanuel
Medical Laboratory Scie...
1 Follower Hassan Tiamiyu
Renewal Energy and ELV
7 Followers Lawal Akeem
Biomedical scientist
1 Follower Raphael Anue Mensah
Molecular biologists
2 Followers MERCHANTS ALLIANCE AFRI...
Freight Forwarding
17 Followers
People connected with Mbemba Koita on various events