Upcoming Events will appear here
MD participated in events organised by these communities. Check reviews, network with past visitors and plan to visit again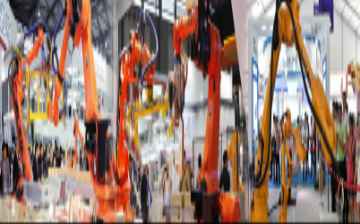 visitor
Wed, 20 - Thu, 21 Sep 2023
Ending today
Incheon, South Korea
14 Followers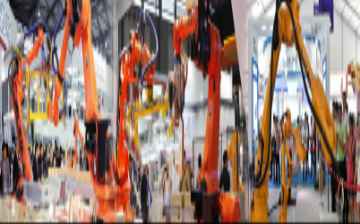 visitor
Tue, 19 - Thu, 21 Sep 2023
Ending today
Krasnogorsk, Russia
12 Followers
Check latest activities in topics & regions followed by
Recommended event lists created by MD RABIUL KABIR will appear here. Try creating your own personalized lists here.
Dashboard > Following
connected with these speakers and attendees at various events Howard Duff
Director for England
Speaker  •  38 Followers Gabriella Braun
Director, Working Well ...
Speaker  •  25 Followers Sandra Aamodt
Neuroscientist and scie...
Speaker  •  224 Followers Lemon Andersen
Writer/Actor
Speaker  •  89 Followers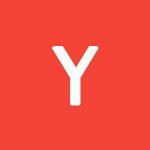 Yukio Igarashi
PLM Consultant
14 Followers RUGAMBA Jules PASCAL Gi...
Research assistant & st...
2 Followers Irina Tsay
Executive Director
12 Followers People connected with MD RABIUL KABIR on various events