Connect and meet with Meta at these events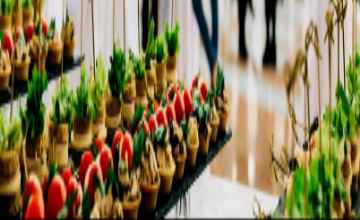 visitor
Sun, 21 - Wed, 24 Jan 2024
54 days to go
Dairy Forum
Phoenix, USA
133 Members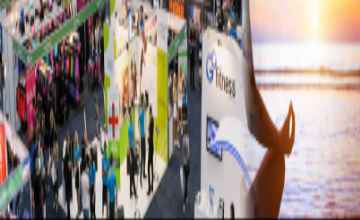 visitor
Meta participated in events organised by these communities. Check reviews, network with past visitors and plan to visit again

visitor
Tue, 23 - Thu, 25 May 2023
Ending today
Frankfurt, Germany
930 Followers

visitor
Wed, 19 - Sat, 22 Apr 2023
Ending today
Hong KongHong Kong
1531 Followers
Check latest activities in topics & regions followed by Meta
Recommended event lists created by Meta Hussein will appear here. Try creating your own personalized lists here.
Dashboard > Following
Meta connected with these speakers and attendees at various events Solomon Oscar Ayimadu
Business Development Di...
6 Followers Husnain Mustafa
Executive
5 Followers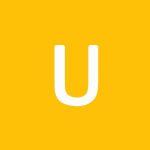 gamil boctor
concil member
7 Followers Mohammed s shabir
Director
3 Followers Nirmal Doshi Technician
Director
8 Followers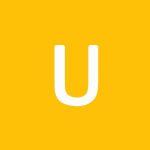 Jacqueline Mensah-Dapaa...
eCommerce Strategy Cons...
3 Followers Mwesigye cornel Ramprak...
Farmer
10 Followers People connected with Meta Hussein on various events