Connect and meet with Michele at this event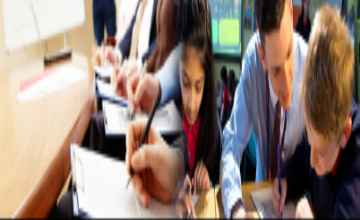 visitor
Michele participated in events organised by these communities. Check reviews, network with past visitors and plan to visit again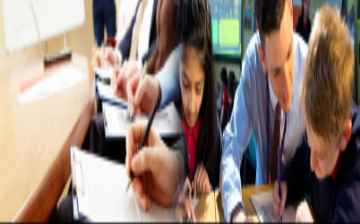 visitor
Wed, 19 Apr 2023
Ending today
Florence, USA
15 Followers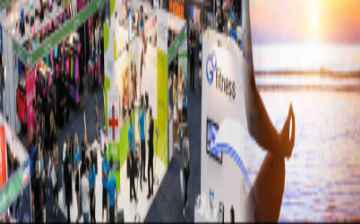 visitor
Sat, 25 Mar 2023
Ending today
Las Vegas, USA
308 Followers
Check latest activities in topics & regions followed by Michele
Recommended event lists created by Michele Elliott will appear here. Try creating your own personalized lists here.
Dashboard > Following
Michele connected with these speakers and attendees at various events Ahmad Rashed Ashna
Public Administration R...
4 Followers Prof P N Kalla
Former Prof And Directo...
4 Followers Mohamed Lamine Turay
Managing Director
8 Followers Peter Satur
President & Ceo
12 Followers Mike Robinson
Cannabinoid Research Pr...
11 Followers Valerie Williams
School Counselor
1 Follower Harry Wilson
Proprietor/Author
1 Follower Sheritta Teamer
Sales Consultant
1 Follower LaDeidra Smith-Thomas
HR Recruiter
1 Follower Judith Knott
Registered Nurse (RN)
10 Followers Shanita Coleman
Book Author
1 Follower Osunde Kola
Enterprenure/Show promo...
4 Followers Veronica Dinkins
Teacher/ Author
1 Follower Nana Adu Fredua Agyeman...
CEO
16 Followers
People connected with Michele Elliott on various events