Connect and meet with Mirsada at these events
Mirsada participated in events organised by these communities. Check reviews, network with past visitors and plan to visit again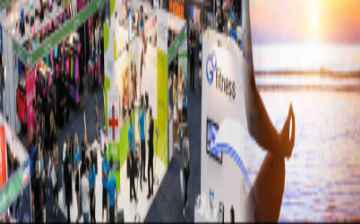 visitor
Fri, 22 - Sat, 23 Sep 2023
Ending today
Chicago, USA
389 Followers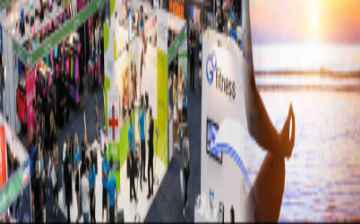 visitor
Sat, 23 Sep 2023
Ending today
Phoenix, USA
286 Followers
Check latest activities in topics & regions followed by Mirsada
Recommended event lists created by Mirsada Tagani will appear here. Try creating your own personalized lists here.
Dashboard > Following
Mirsada connected with these speakers and attendees at various events Cathy Hackl
Future Metaverse LLC.
22 Followers Ken Hughes
Glacier Consulting
12 Followers John Sheldon
SmileDirectClub
18 Followers Giovanni Zaccariello
Coach
19 Followers Adv. Deon van Wyk
Senior State Advocate
25 Followers Ahmore Burger-Smidt
Director: Werksmans Att...
18 Followers Alain Craven
Chief Information Offic...
17 Followers Brian Dean Moore Band
Band
20 Followers MONTCO Norml-Geoff Smit...
Representative
Speaker  •  25 Followers The Greener institute
Medical Marijuana Certi...
Speaker  •  26 Followers Alex Billioux, MD
VP, UnitedHealthcare
91 Followers Arianne D. Dowdell, JD
Vice President, Chief D...
50 Followers Andrew Gregg
Vice President, Employe...
71 Followers Ann Oshel, MS
Senior Vice President, ...
54 Followers Anne Lord Bailey, PHARM...
Director For Clinical T...
24 Followers Ainsley MacLean, MD
Chief Medical Informati...
33 Followers King Gaia
Metaphysical Teacher
6 Followers
People connected with Mirsada Tagani on various events