Connect and meet with Mohamed at these events
Mohamed participated in events organised by these communities. Check reviews, network with past visitors and plan to visit again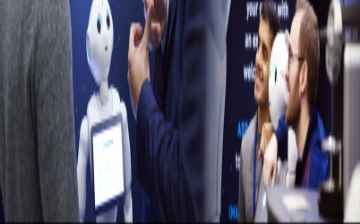 visitor
Tue, 15 Aug 2023
Ending today
Melbourne, Australia
179 Followers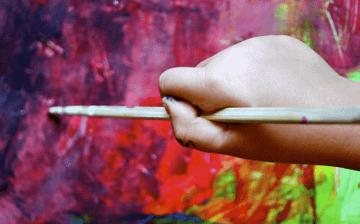 visitor
Fri, 11 - Sun, 13 Aug 2023
Ending today
Melbourne, Australia
217 Followers
Check latest activities in topics & regions followed by Mohamed
Recommended event lists created by Mohamed Lamine Turay will appear here. Try creating your own personalized lists here.
Dashboard > Following
Mohamed connected with these speakers and attendees at various events Ogbuani Nnachetam Emman...
Managing Director
7 Followers Olusola Taofeek
Managing Director
18 Followers Andrea Michelle Joanna ...
Waitress
2 Followers Josie Minutillo
Business Development Ma...
5 Followers Naqeebullah Laraway
Owner/Managing Director
12 Followers Miroslav Vuruna
R&D Manager
6 Followers Ria Majmundar
Managing Partner
3 Followers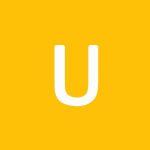 United Expo
Marketing Manager
19 Followers Theresa
Business unit Leader
1 Follower Raheela Khalid
Customer Service Execut...
4 Followers Nikolaos stamatiou
Construction Manager
STAMATIOU HOMES
1 Follower
People connected with Mohamed Lamine Turay on various events