Connect and meet with Mohamed at these events
Mohamed participated in events organised by these communities. Check reviews, network with past visitors and plan to visit again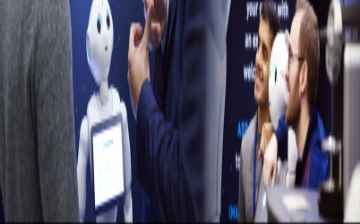 visitor
Tue, 05 Dec 2023
Ending today
Hamburg, Germany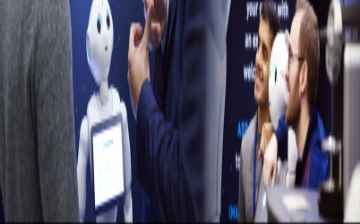 visitor
Mon, 04 Dec 2023
Ending today
Taormina, Italy
1 Follower
Check latest activities in topics & regions followed by Mohamed
Recommended event lists created by Mohamed Shaaban will appear here. Try creating your own personalized lists here.
Dashboard > Following
Mohamed connected with these speakers and attendees at various events wissensforum
Working
EurAgEng
66 Followers Fatima Alsahhaf
Content writer
3 Followers Shima Nadei
Software Engineer
5 Followers Marta
Talent Manager Europe
1 Follower Roger Bou Garriga
Individual
3 Followers Mozhgan Jamsahar
business
10 Followers Diala Ra
Software Engineer
1 Follower Ahmed Ali Fadel taha
programmer & developer
6 Followers Olivia Brown
Philanthropy, Private s...
32 Followers Mostafa Abu ElFadl
Business Development Ma...
1 Follower Alina Malitz
Team Lead People & Cult...
2 Followers Alexandra Garnett
Learning Business Partn...
2 Followers Atieh Kianinejadoshah
Transport Engineering
2 Followers gibelly baute
Analisty qa
1 Follower People connected with Mohamed Shaaban on various events