Connect and meet with Mohammad at this event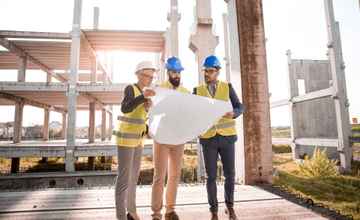 visitor
Mohammad participated in events organised by these communities. Check reviews, network with past visitors and plan to visit again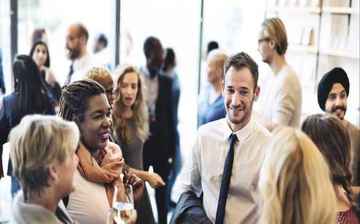 visitor
Wed, 14 - Sat, 17 Dec 2022
Ending today
Toronto, Canada
5792 Followers

visitor
Wed, 07 - Sat, 10 Dec 2022
Ending today
Casablanca, Morocco
404 Followers
Check latest activities in topics & regions followed by Mohammad
Recommended event lists created by Mohammad Aolad Hosssin will appear here. Try creating your own personalized lists here.
Dashboard > Following
Mohammad connected with these speakers and attendees at various events Marisa P. Clark
Fashion Designer
5 Followers Nicole Russell
Individual
1 Follower Sarah Williams
Business Relations Mana...
3 Followers Surendra Kumar
Materials Engineer
579 Followers Maria stavrositu
Investment Manager
1 Follower Rachelle Carriere
Social Worker
1 Follower Moahame Lafeer Mohamed ...
Sole Proprietor
1 Follower People connected with Mohammad Aolad Hosssin on various events