Connect and meet with Mohammed at these events
Mohammed participated in events organised by these communities. Check reviews, network with past visitors and plan to visit again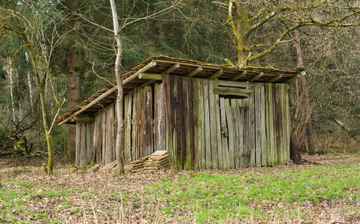 visitor
Sun, 07 - Wed, 10 May 2023
Ending today
Victoria, Canada
33 Followers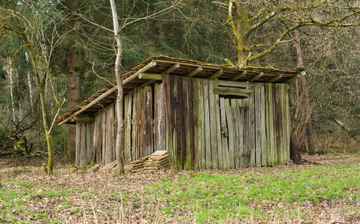 visitor
Tue, 25 - Thu, 27 Apr 2023
Ending today
Toronto, Canada
101 Followers
Check latest activities in topics & regions followed by Mohammed
Recommended event lists created by Mohammed Alhassan will appear here. Try creating your own personalized lists here.
Dashboard > Following
Mohammed connected with these speakers and attendees at various events NASIR MAHMOOD
Managing Director
1 Follower Eyad Mansour
General Manager
5 Followers Fiadzo Wisdom Kwashie N...
Managing Director
2 Followers dr hamdy mohamed talkha...
Alkhobar
3 Followers Steve Shaw
Managing Director
1 Follower Eugene Richter
Gourmet innovative Food...
34 Followers Ghilbert1
HVAC TECHNICIAN
12 Followers Mr Alomani
Project Manager
9 Followers Ali Mohamed Dugbatey
Journalist
4 Followers Katende kenneth
Textiles and design
1 Follower Mr. Sushanta Ganguly
Reservation Manager
7 Followers Margarita
Business Development Ma...
2 Followers Kelvin Green
rural newspaper publish...
1 Follower Vikramjeet Kamboj
Architect
2 Followers
People connected with Mohammed Alhassan on various events