Upcoming Events will appear here
Mohammed participated in events organised by these communities. Check reviews, network with past visitors and plan to visit again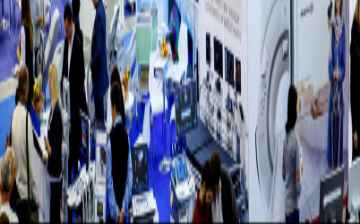 visitor
Thu, 05 - Fri, 06 Jan 2023
Ending today
San Francisco, USA
7 Followers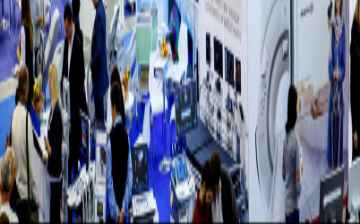 visitor
Thu, 05 Jan 2023
Ending today
Seattle, USA
69 Followers
Check latest activities in topics & regions followed by Mohammed
Recommended event lists created by Mohammed Mujahid Murtuza will appear here. Try creating your own personalized lists here.
Dashboard > Following
Mohammed connected with these speakers and attendees at various events Frank Breve
Clinical Pharmacist Con...
Speaker  •  4 Followers Jennifer Walley
Family Nurse Practition... Anitra Brownreed
Federal Government
4 Followers Dr. Hagop Antaramian
Director Of Clinical Se...
1 Follower JAGUNDINA EBUNOLUWA OLU...
Managing Director
4 Followers Thelma Rodriguez
catering Christine Marsh
900 Ridgebury Road, Rid... Michelle Saito
Product Development
1 Follower BUNYAMİN TASKAN
TİCARET MÜDURU
12 Followers Muhammad Tahhur Mir
Pharmacist Avril Vern Jean-Jacques
product distributor
1 Follower Evangela August
Mobile Phlebotomist
1 Follower Lee Tomatsu
Physician Assistant Tazo Magondo
Cssd technician
14 Followers People connected with Mohammed Mujahid Murtuza on various events