Connect and meet with Mohammed at this event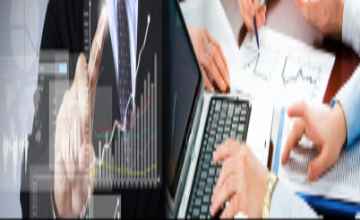 visitor
Mohammed participated in events organised by these communities. Check reviews, network with past visitors and plan to visit again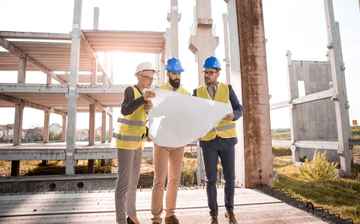 visitor
Sun, 04 - Mon, 05 Jun 2023
Ending today
Riyadh, Saudi Arabia
52 Followers

visitor
Mon, 22 - Tue, 23 May 2023
Ending today
Riyadh, Saudi Arabia
655 Followers
Check latest activities in topics & regions followed by Mohammed
Recommended event lists created by Mohammed Munnawar Ali will appear here. Try creating your own personalized lists here.
Dashboard > Following
Mohammed connected with these speakers and attendees at various events prof. Abdel Aziz Sharro...
Head Of Department
2 Followers Hormuz Lord
Hormuz B. Lord
4 Followers Aftab Alam
Marketing Manager
36 Followers Ramiro Jr Pineda
Mechanical Engineer
4 Followers Mohammad alazzeh
Product Manager, sales ...
15 Followers syed shah abdul razzak
Business Development An...
17 Followers Shehzad Iqbal Saeed
Project Manager
4 Followers Kumara Swamy
Operations Manager
8 Followers Zubair Ahmed
Projects Manager
65 Followers Mohammad Abu Sibaa
Engineer
13 Followers DR khaiser parvez .khad...
Physician
2 Followers Baraa Alamro
Sales Manager
11 Followers Ashraf Chakalan
Key Accounts Manager
11 Followers MOHAMMED AHMED OKASHA S...
Civil Engineer
3 Followers Mohamed Torfa
Projects Manager
4 Followers Bader Alqahtani
Constructions
12 Followers
People connected with Mohammed Munnawar Ali on various events